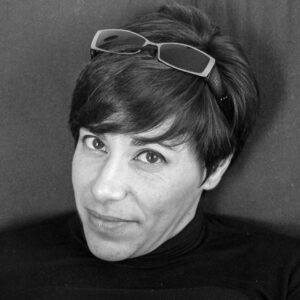 PhD. in History of Art, museologist and cultural manager. Specialist in technologies applied to heritage. 
Trained within the field of History of Art and museology at the universities of Santiago de Compostela and Barcelona, ​​she is a Doctor in History of Art (2005) and Master in Museology and cultural heritage management (2004).
Director of heritage, museums and digital development projects. Consultant in the field of communication and digital transformation of cultural organizations.
He also collaborates as a teacher in different masters dedicated to cultural heritage such as the Master in Tourism Management of Cultural and Natural Heritage-CETT UB, as well as in courses oriented to the conceptualization and management of cultural projects.
Member of Museologists of Catalonia Association.