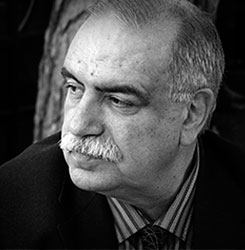 Expert in cultural tourism and development projects.
Specialist in tourism and international consultant.
With a wide professional experience in the touristic sector, he has developed projects in more than 20 countries. He's been Consultant of the World Tourism Organization (UNWTO); the Inter-American Bank of Development (IDB); the United Nations Development Programme (UNDP); the Spanish Agency for International Cooperation and the European Union-Eurochambres
He has taught in many different international programs and has collaborated with the Polytechnic University of Catalonia, Sant Ignasi-ESADE, CETT and many other tourism schools and universities.