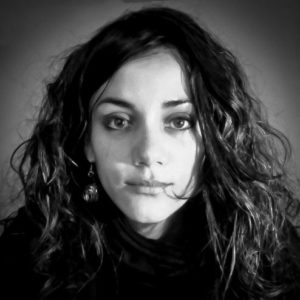 Cultural manager, specialized in strategic planning for cultural institutions, and in cultural projects design and production.
Graduated in History by Santiago de Chile University, and Master Degree in Cultural Management by Barcelona University.
She has been part of the production team of the Documental Film Festival of Chiloé; responsible for the conformation of Los Lagos Film Commission, Chile; and responsible for the design, execution and evaluation of artistic and cultural projects for public and private institutions.
She is qualified in the development and implementation of cultural synergies.