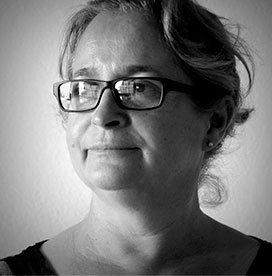 Nartex Barcelona Partner.
Museologist, specialist in the definition and coordination of cultural and touristic projects.
PhD in History and Geography, Special Award in PhD by the Valencia University in 1994.
Consultant and coordinator of cultural and touristic projects for different public and private institutions in national and international level. She has worked in the public administration in programs of recovering, protection and spreading og heritage. She has been coordinator and curator in many expositions and exhibits.
Teacher in different PhD courses in Valencia University. Since 2004 is part of the teacher's team of the Official Master Degree in Cultural Heritage Management, Barcelona University.