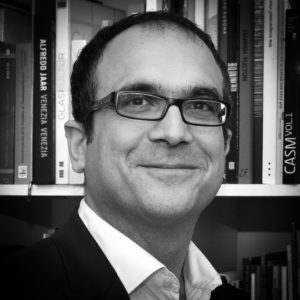 Project manager-Consultant.
Specialist in strategic and operational management, financing and fundraising.

Professional with more than twenty years of experience in management, direction, consulting and training of organizations, mainly in the cultural, tourism and leisure fields, in Barcelona and Paris.
President of the Association of Professionals of Cultural Management of Catalonia (APGCC) (2002-2007) and the State Federation of Associations of Cultural Managers (2004-2006).
Associate Professor of the Master's Degree in Arts and Cultural Management (Official) of the UIC (2009-2014) and guest lecturer at various university centers.