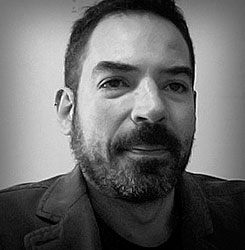 Content responsible and digital development.
Graduated in publicity, specialized in text-writing, marketing, and online creativity. Management and assessment in the creation of business models in internet, web-design, digital communication, electronic communication and Startups.
Experience in marketing direction and musical band promotion in Internet.
Specialist in applications such as WordPress, Drupal, online marketing, SEO and SEM, and Social Media.