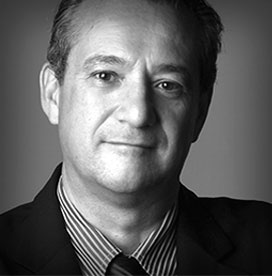 Nartex Barcelona Founding Partner.
Cultural projects manager, specialist in urban intervention and heritage management projects.
Graduate in History and Geography, DEA in Social Sciences Didactics. Graduated in Hispanic Archaeology. Master Degree in Public Administration by ESADE. Graduated in direction and management of Cultural Institutions by New York University – ESADE.
Independent expert of the European Commission for the evaluation and selection of European Cultural Capitals (ECOC). Team member of international experts of UNESO in cultural policies within the framework of UNESCO Convention of 2005 for the Protection and Promotion of Diversity of Cultural Expressions. Expert in the program of Culture, Development and Governance (2011 – 2015).
He has run and assessed projects related to culture, heritage and development in Spain, Italy, Sweden, Brazil, Argentina, Bolivia, Honduras, Paraguay, Palestine, Paraguay, Peru, Uruguay, Vietnam and Chile.